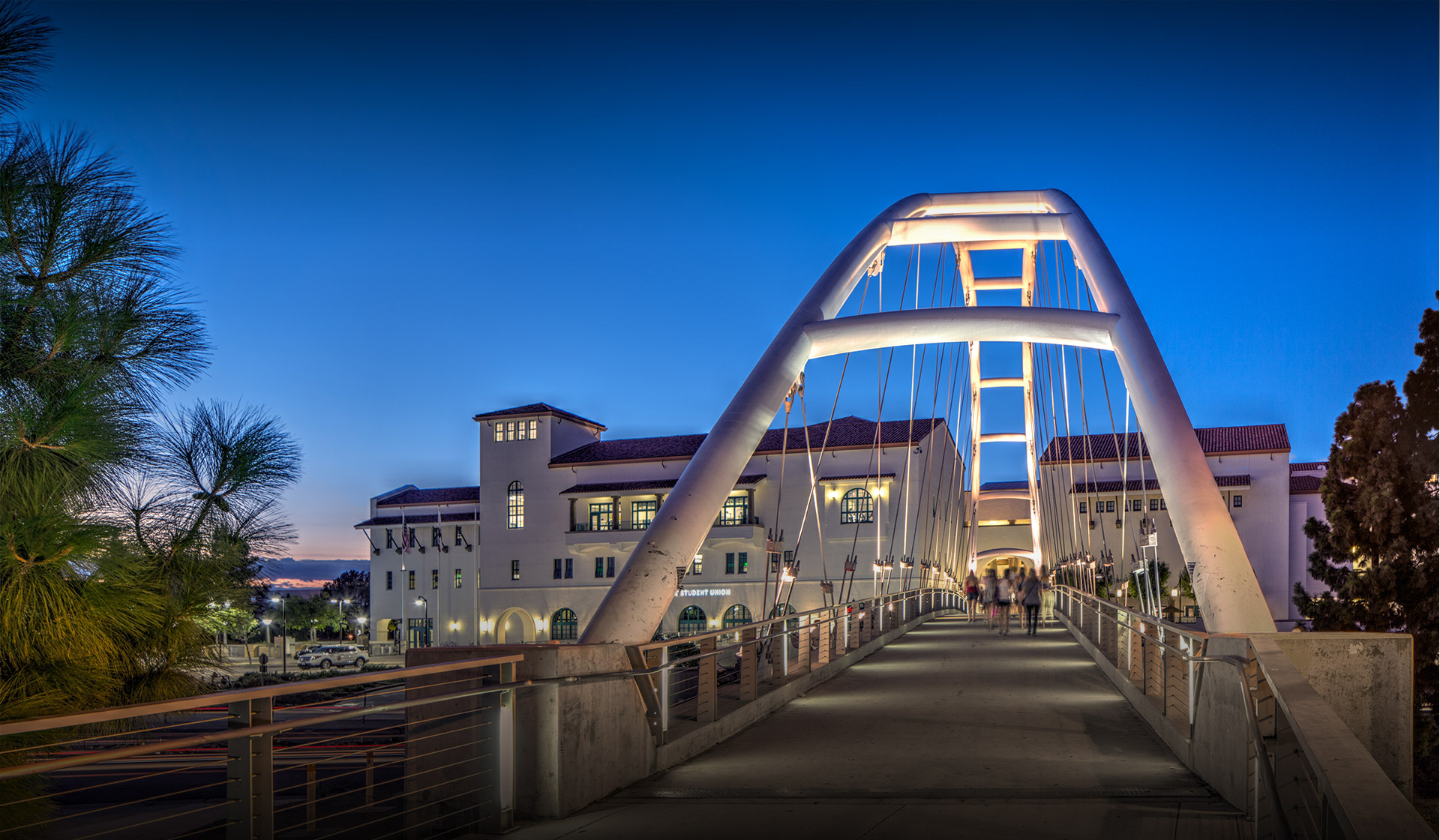 REGISTRATION
Registration for the 15th International Symposium on Particle Image Velocimetry (ISPIV2023) starts on March 19, 2023.
Early registration ends on April 15th, 2023. Final registration ends on May 31, 2023.
STUDENT REGISTRATION RATES*
Student (early) $425 — Available until April 15, 2023
Student (late)   $515 — Available until May 31, 2023 (register here)
*A student ID will be required at check-in.
Note: The conference fee includes for each day two coffee breaks and lunch. One conference dinner is also covered by the conference fee.
Registration Fee Payment

The registration fee payment link can be found in the registration form. Please complete the registration fee payment along with the registration.
VISA – INVITATION LETTER
Citizens of some countries intending to enter the United States of America must provide a valid Visa.
If you need a Visa, the application can be made at the U.S. consulate in your country of residence. During the online registration, you can indicate whether you need an invitation letter for your Visa application.
CONFIRMATION LETTER OF PARTICIPATION
If you need a confirmation letter of participation you can request this during the online registration.