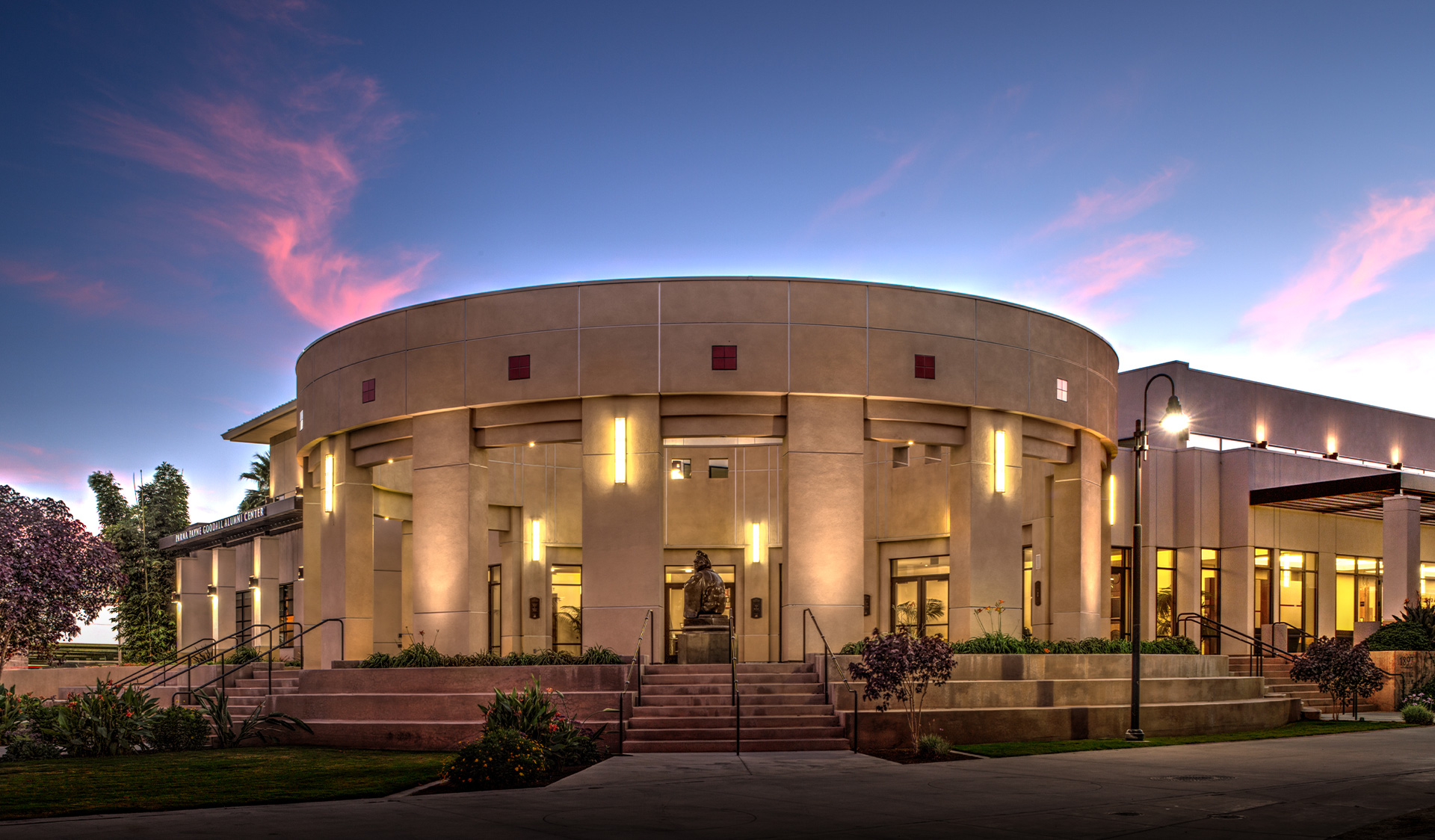 The ISPIV 2023 will take place on campus of the San Diego State University (SDSU) from June 19-21, 2023. SDSU is located
in the La Mesa area of San Diego off of Highway 8 (SDSU address: 5500 Campanile Drive, San Diego, California, 92182. see
Google maps).
In the surrounding area you can find several hotels for your stay in San Diego. We do not have special rates for specific hotels.
Therefore, we kindly ask you to find and book your hotel at, but not limited to, the following sites:
www.booking.com
www.hrs.com
www.trivago.com
Please note that reservation/booking must be done on your own. We are not responsible for the accommodation cost
incurred during your stay. However, if you have questions or if you need assistance please do not hesitate to contact the
organization team.
For stays in downtown San Diego, it is suggested to either use ridesharing services like Lyft or Uber, or to use the Green
Line Trolley which connects from San Diego to SDSU campus. Below please find a list of hotels that are close to nearby
Green Line trolley stations:
San Diego Marriott Mission Valley (8757 Rio San Diego Dr, San Diego, CA 92108; close to Green Line Rio Vista Station).
DoubleTree by Hilton Hotel San Diego – Mission Valley (7610 Hazard Center Dr, San Diego, CA 92108; close to Green Line
Hazard Center Station).
Town and Country San Diego (500 Hotel Cir N, San Diego, CA 92108; close to Green Line Fashion Valley Station).
Cosmopolitan Hotel and Restaurant (2660 Calhoun St, San Diego, CA 92110; close to Green Line Old Town Station)
To encourage student and scholar's participation in the symposium, affordable student housing on campus of SDSU is now available to attendees of the symposium.
Location:
South Campus Plaza
5140 College Ave, San Diego, CA 92115
(map)
Details about the on-campus housing package can be found in the reservation form (here).
Deadline of Application:  May 31, 2023, 11:59 pm PST.