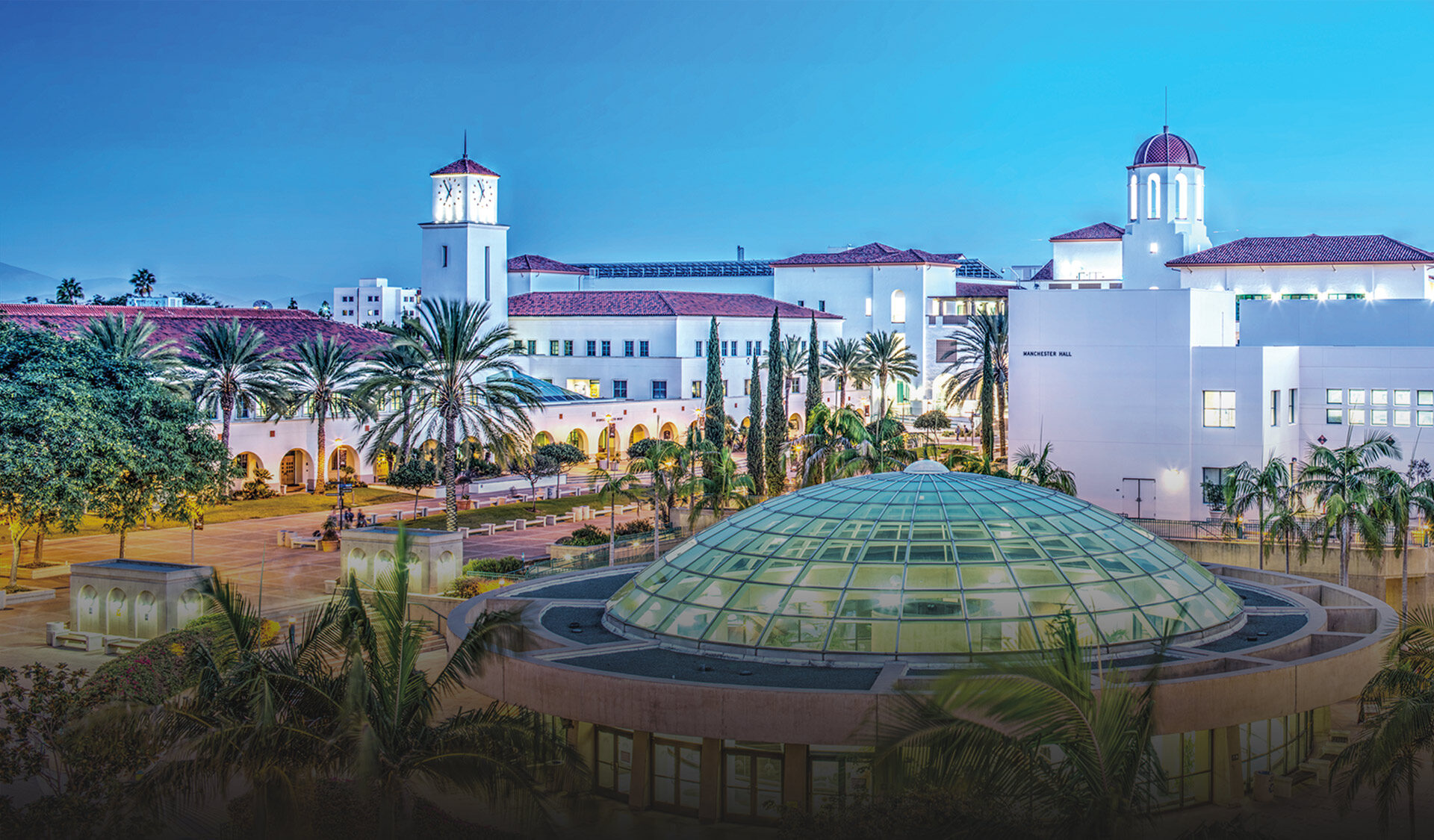 15TH INTERNATIONAL SYMPOSIUM
ON PARTICLE IMAGE VELOCIMETRY
June 19-21, 2023 San Diego, California, USA

Find Accommodations, Activities, Exhibitors, Important Dates, Information Registration/Application of Exhibition Booth, and Venue information.
Learn about the committees involved with ISPIV2023 and beyond.
Submit abstract and paper to ISPIV2023.
Find details on registering for this event.
View information on the conference days, events, and the schedule of presentations.
Highlighting the keynote speakers that will attend ISPIV2023
Any questions, comments, or concerns? Contact us here at SDSU
SCOPE
UNDERSTAND THE EVENT
The 15th International Symposium on Particle Image Velocimetry (ISPIV 2023) will be held in-person on campus of the San Diego State University, San Diego, California, USA from June 19 to 21, 2023.
ISPIV, as a series of biennial particle image velocimetry (PIV) Symposia, was originated as international workshops in Fukui, Japan (1995, 1997). Subsequently, the series were evolved into international symposia in Santa Barbara, USA (1999), Göttingen, Germany (2001), Busan, Korea (2003), Pasadena, USA (2005), Rome, Italy (2007), Melbourne, Australia (2009), Kobe, Japan (2011), Delft, the Netherlands (2013), Santa Barbara, USA (2015), Busan, Korea (2017), Munich, Germany (2019) and Chicago, USA (2021, virtual). Thanks to the continuous contributions from researchers around the world, over the past several decades, the Symposia have established themselves as one of the premier fora for disseminating the latest developments and applications of PIV, which, since its inception in 1984 (Adrian 1984 in Appl. Opt.), has become the dominant experimental method for scientific and applied research in fluid mechanics.
Like the practice in the past, ISPIV 2023 , as the 15th edition of the biannual symposium series, will again bring together leading scientists, researchers, developers and users of PIV from all over the world to examine, exchange and discuss all aspects of the latest innovative developments and applications of PIV, with the aim to further advance the state-of-the-art of the PIV theory, technology and practice. The ISPIV Ronald J. Adrian Prize will recognize excellence and innovation for contributions to advances in particle image velocimetry. Following the presentation of the RJ Adrian Award, there will be an Award Lecture during the symposium.
ISPIV2023 TOPICS
In ISPIV 2023, the following research topics will be discussed in the symposium:
Theory and Algorithms
Stereo PIV
Volumetric Techniques
Particle Tracking Velocimetry
PIV Pressure/Force Estimation
Uncertainty Quantification
Data Post-Processing
Background Oriented Schlieren
Laser Induced Fluorescence
Data Assimilation
Aerodynamics
Flow Instabilities
Turbulent Flows
Compressible Flows
Micro-/Nanofluidics
Multiphase Flows
Scalar Transport and Mixing
Combustion
Biomedical Applications
Machine Learning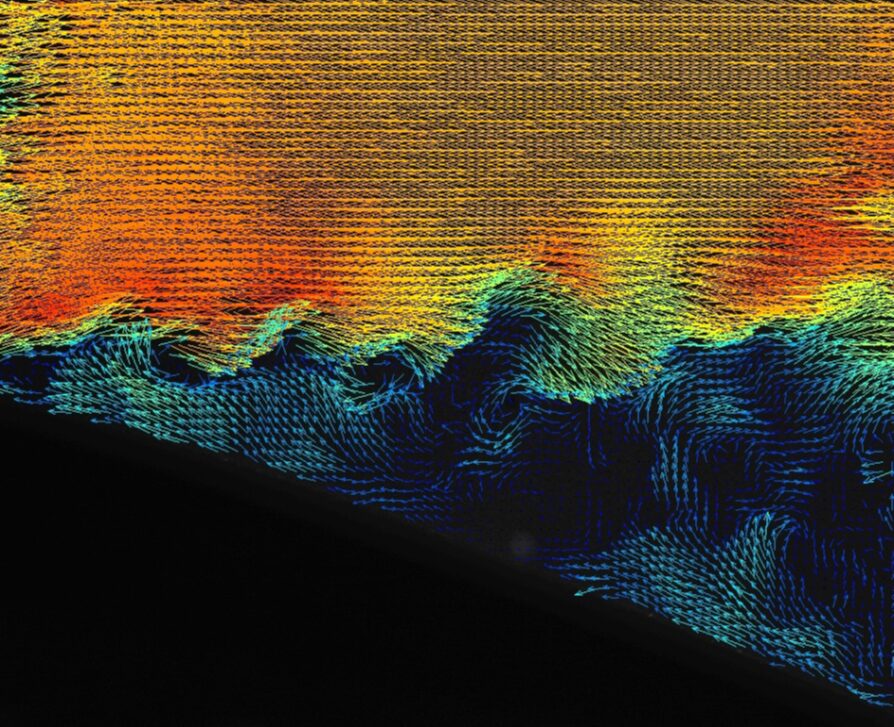 sponsors
Highlighting our supporters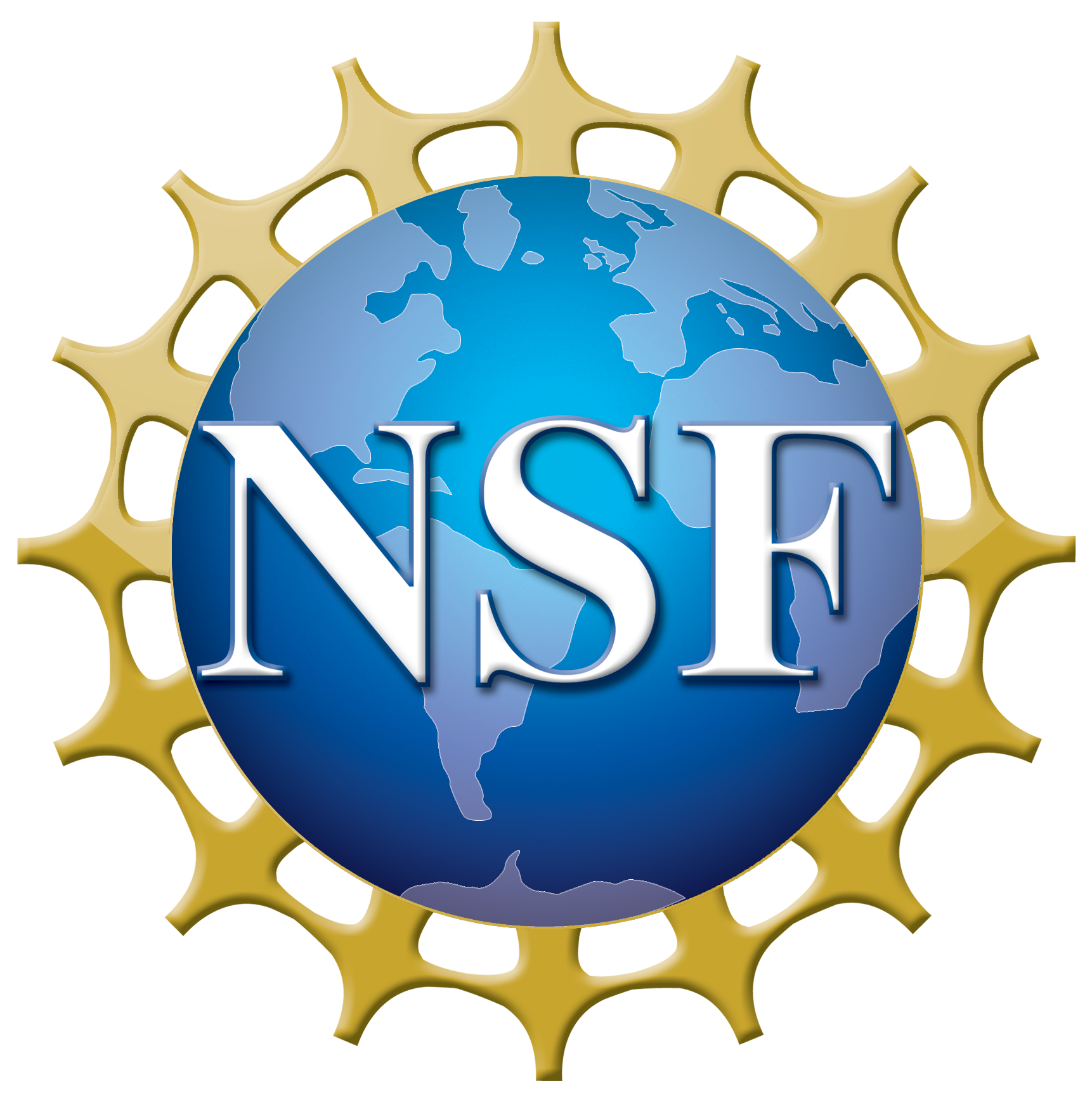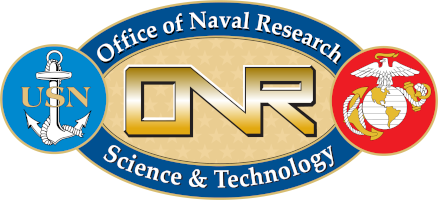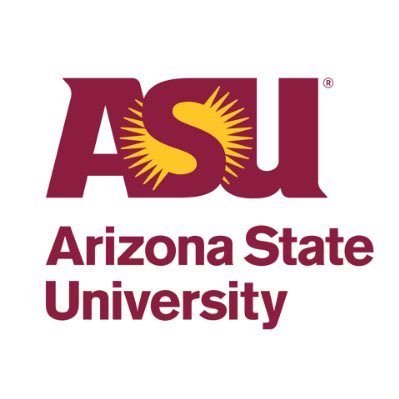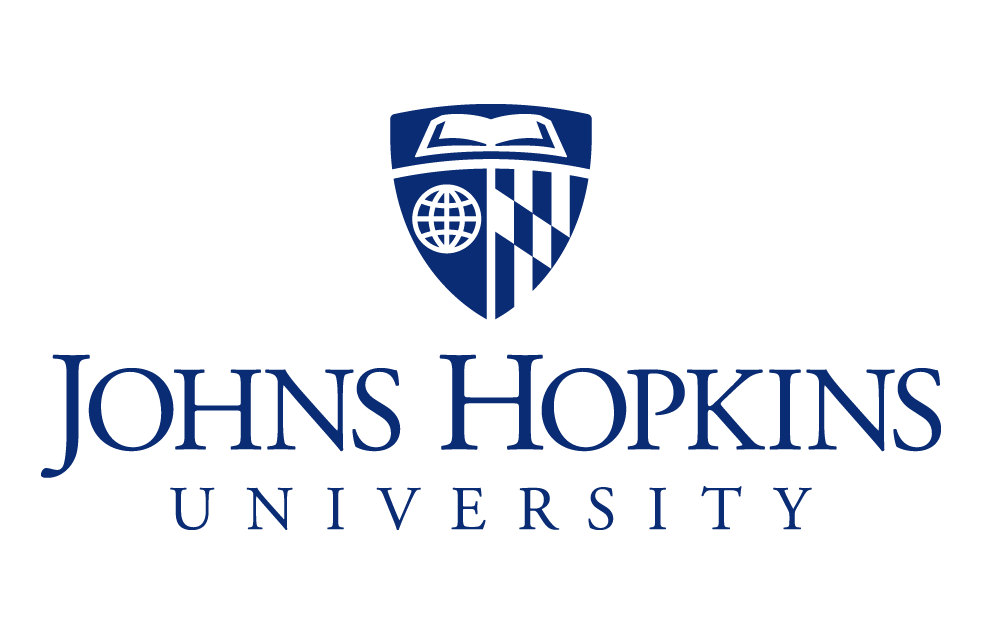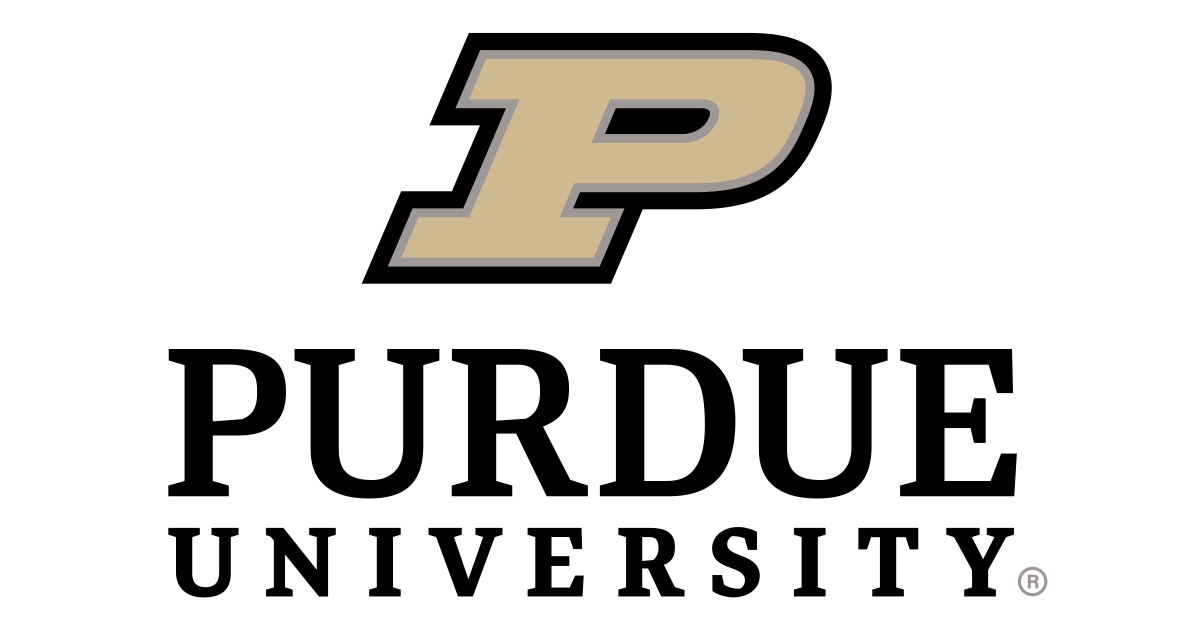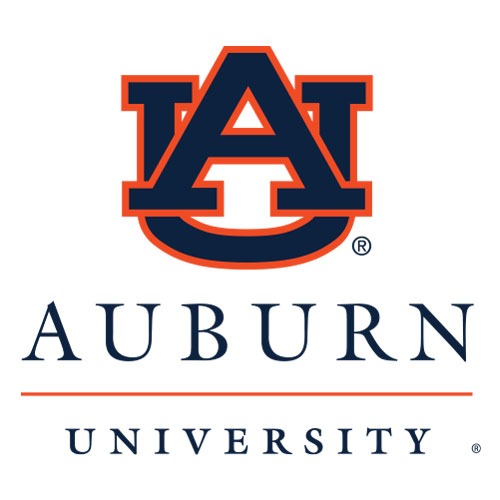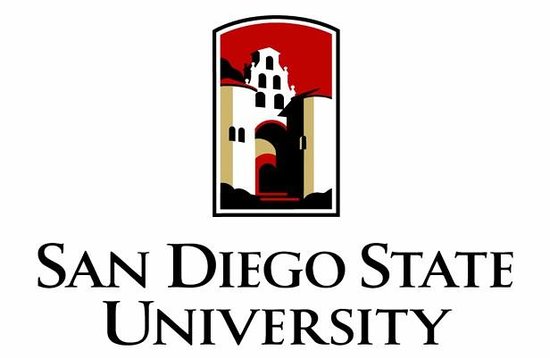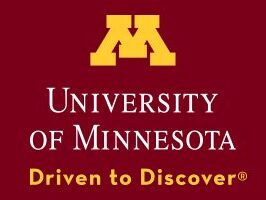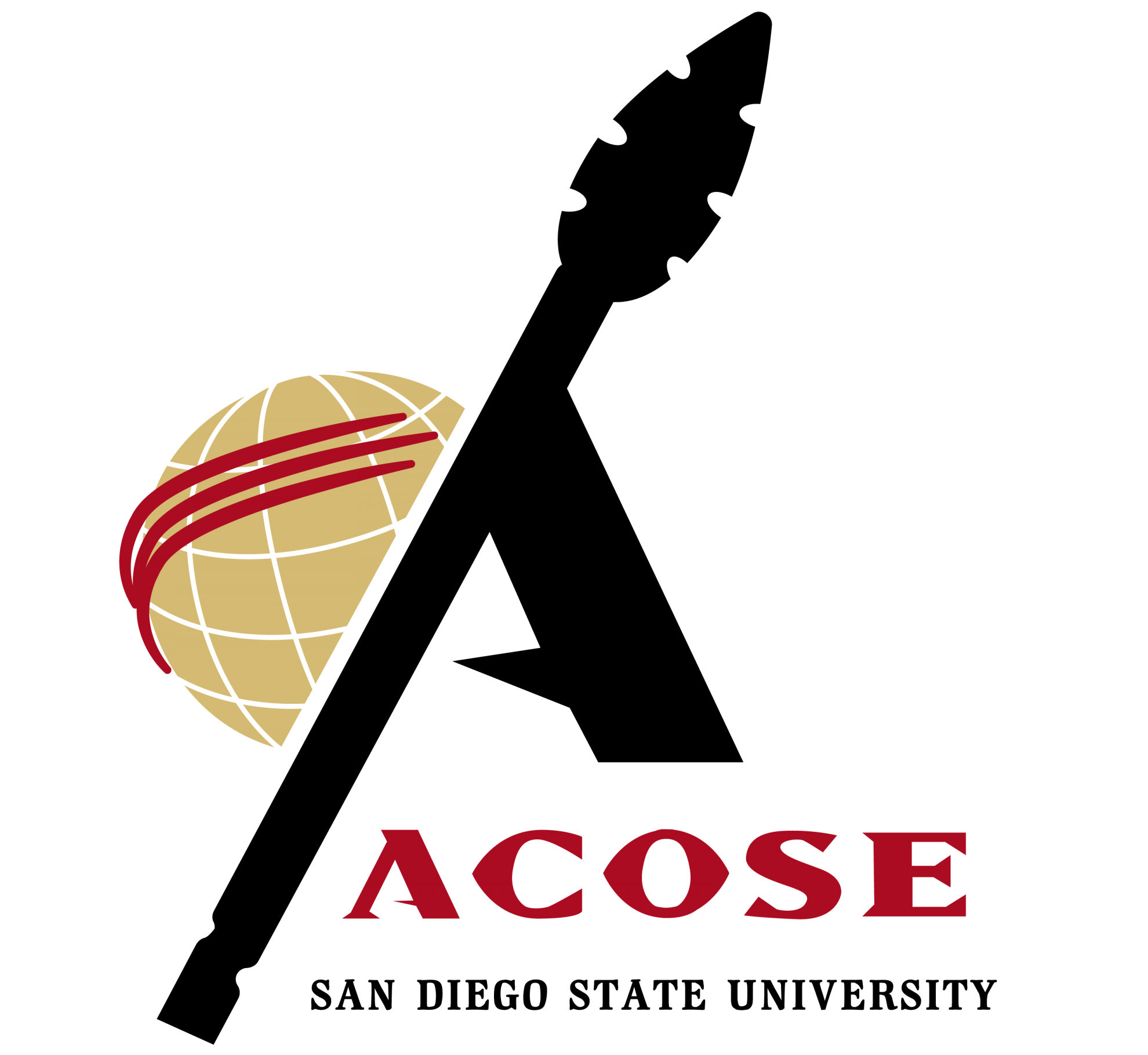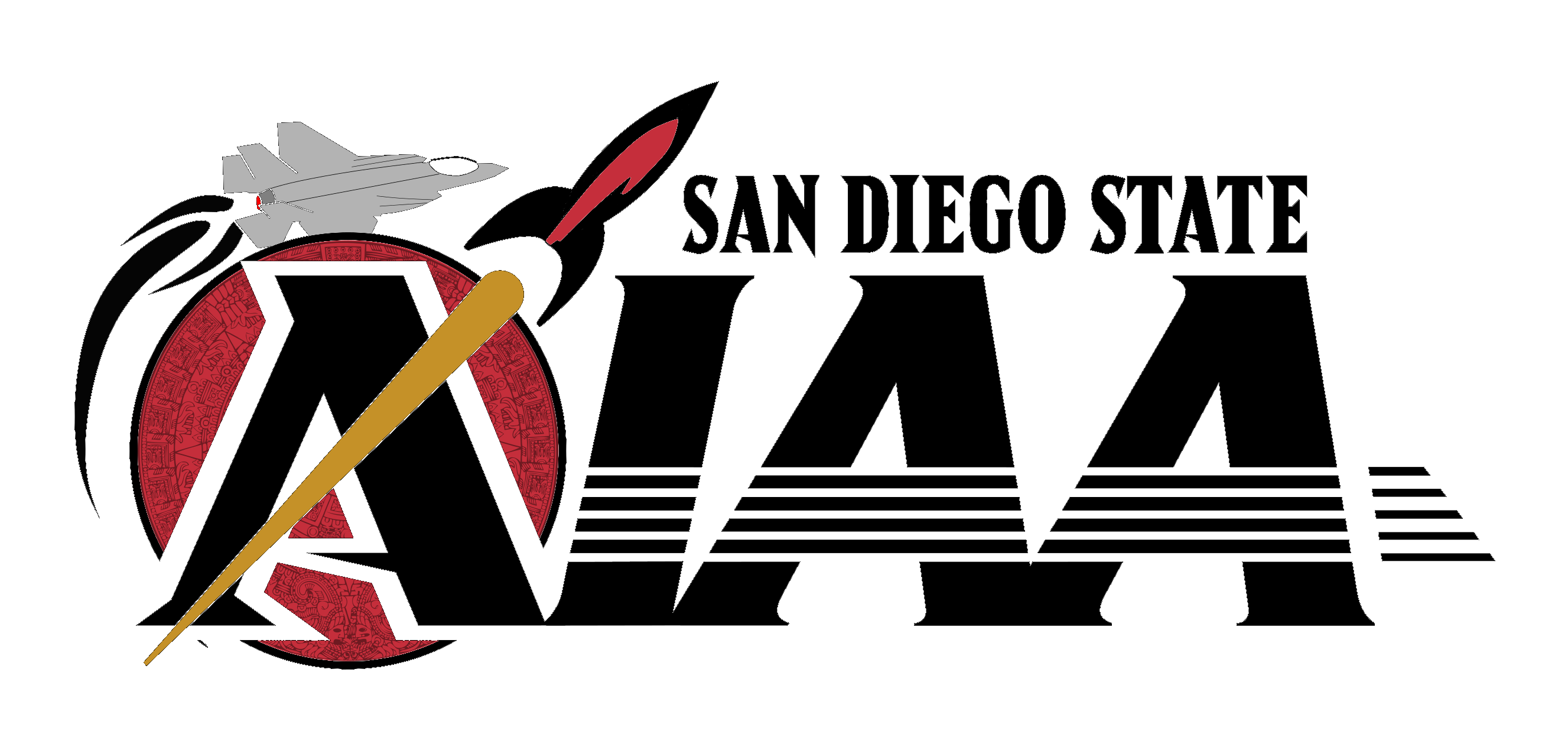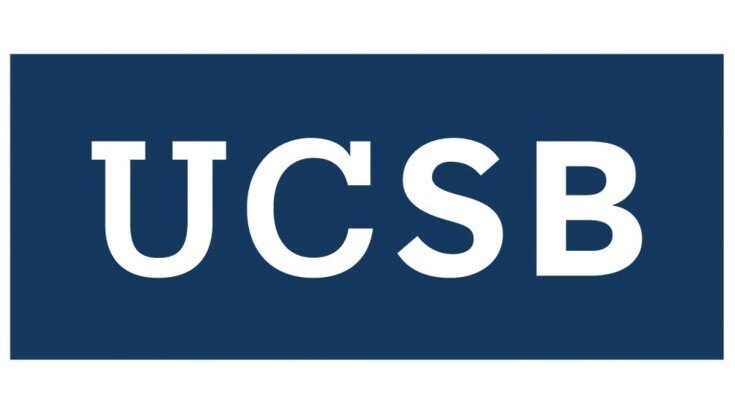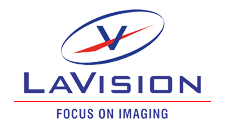 ISPIV2023 flyer
See our flyer with information below: